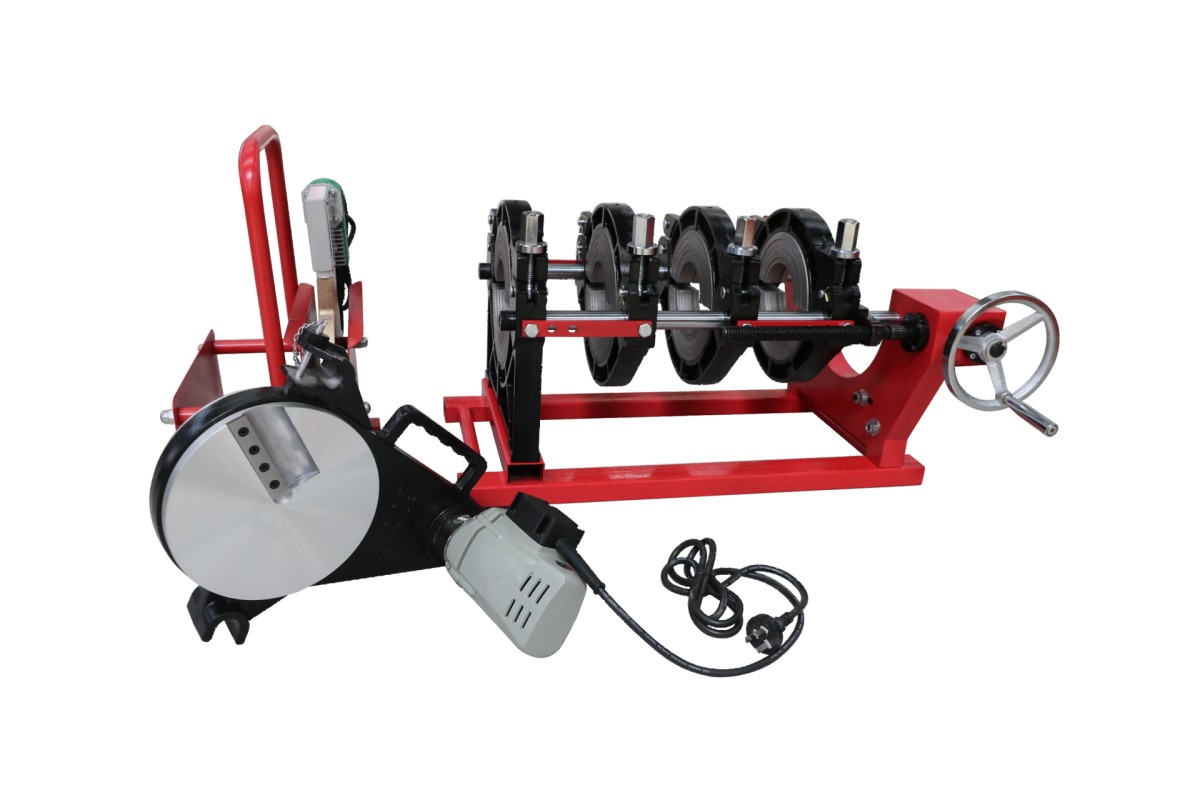 1. Suitable for welding of plastic pipes and fittings made from PE, PP & PVDF.

2. The mechanism is strong and light and easy to use.
3. Transmission of smooth operating structure.
4. Imported PTFE coated heating mould, heating plate thickened and twice coated.
5.The temperature controller of heating plate can be rotary knob type or digital display type, the temperature can be controlled to a minimum range.
6. High power milling cutter, mirror cutter disk, strong motor, high con-centricity, smooth milling, strong with out slipping.




More than 23 years professional experience in the production and import and export business of welding machine company.


CE, SGS, ISO9001 Certificate, OEM or ODM services both available for our company.
Quick, efficient and professional response within 12 hours.




We will give you 2 years warranty after you purchasing.
Provide on line video technique Teaching, technical support and solution by chief engineer.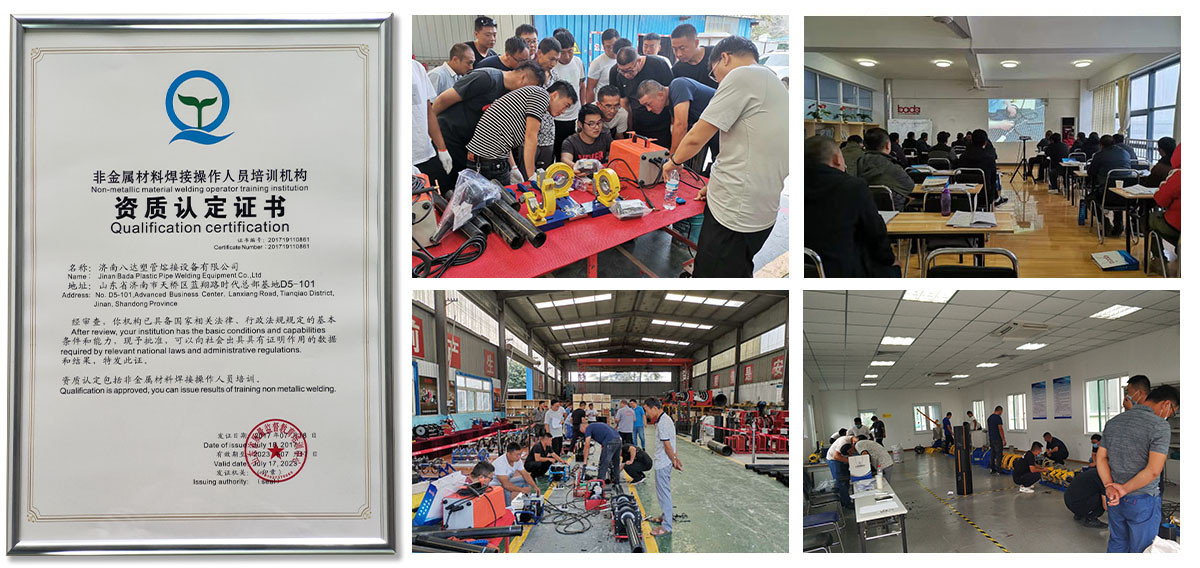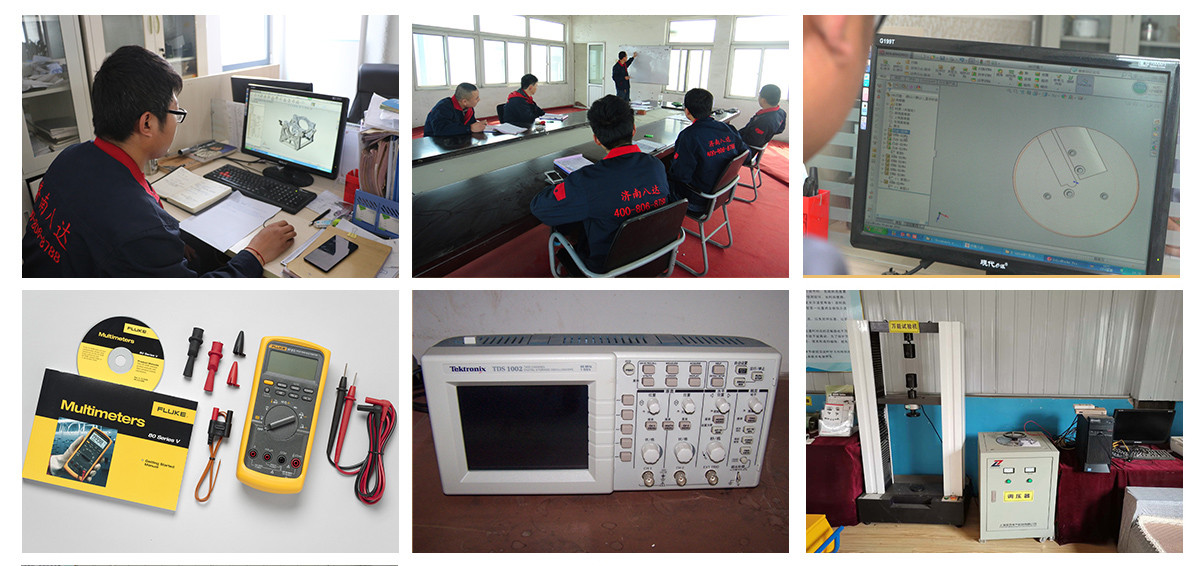 Strict quality control system and team, on-time delivery, and 24 hour after-sales service.
Reasonable price and shorter production cycle, accept sample order before mass order.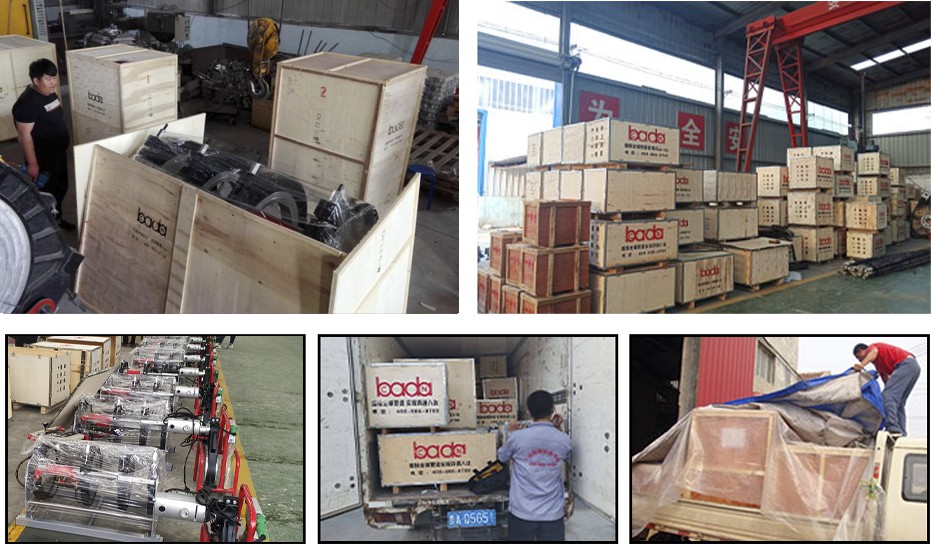 Strength Factory, Alibaba Verified supplier, helping you build your reputation in your pipeline projects.