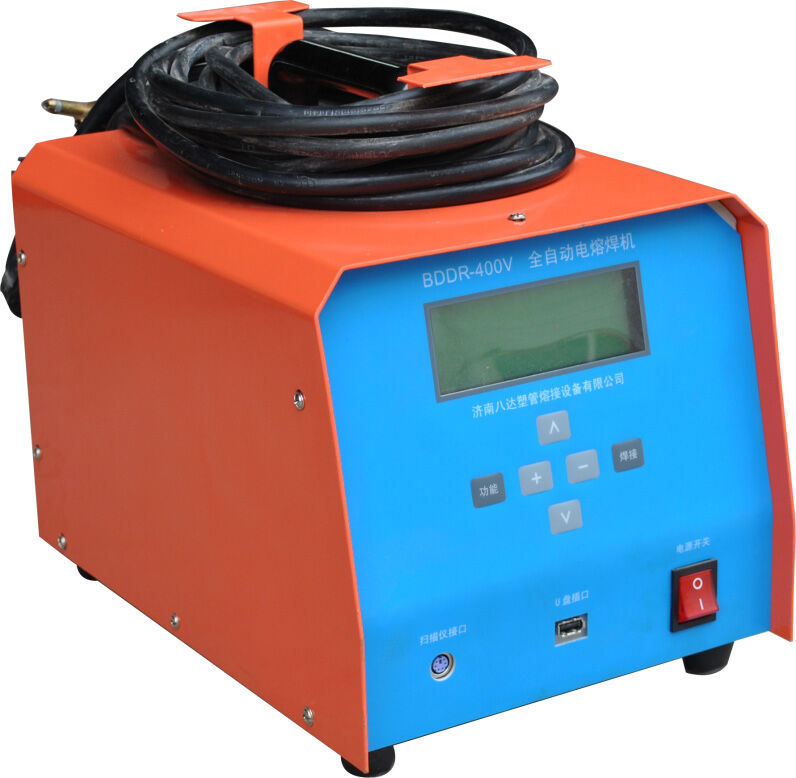 1. Electrofusion welding is widely used in PE and PP pipe jointing, with various kind of electrofusion fittings.
2. Our electrofusion welder can provide flexible choice of welding, ranging from 20mm to 1000mm.
3. Control core of high lever MCU, for accurate welding control.
4. It can identify the bar-code and weld automatically,Code conforming to international ISO12176 standard.
5. Built-in Voltage stabilizer, power supply voltage overrun protection.
6.Constant voltage output, allowing ± 20% voltage fluctuation, ensure the reliability of the welding process.
7. Automatic temperature compensation, won't be affected by ambient temperature when welding.
8. High brightness LCD display, press the key to set parameters, and complete the welding operation according to the prompt.
9. Over-load protection design, stopped automatically when abnormal fusion process appears.
10. Industrial level electrical parts, the main electrical apparatus elements are best of China, many are imported from abroad.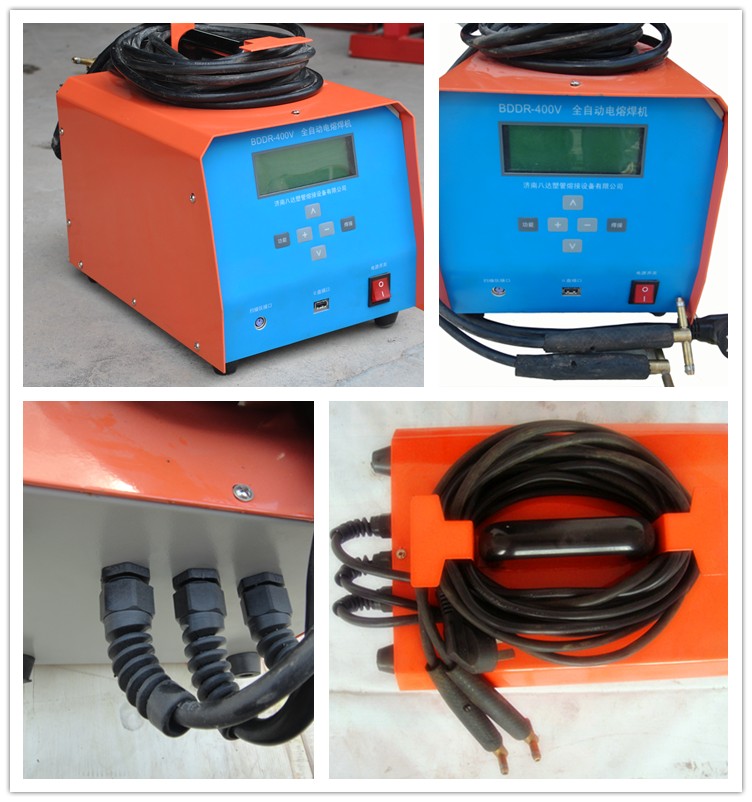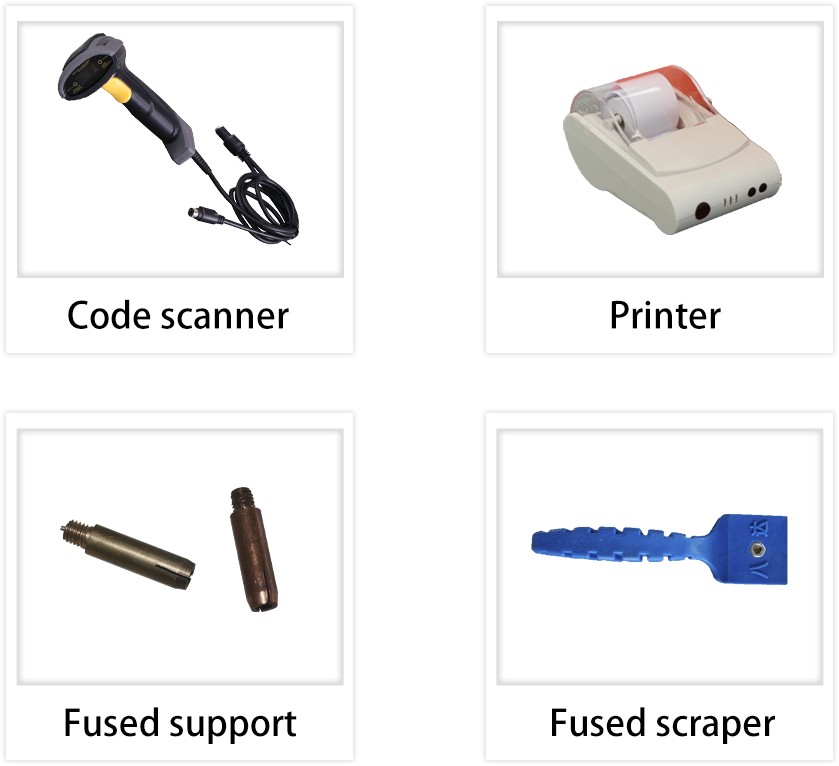 More than 23 years professional experience in the production and import and export business of welding machine company.

CE, SGS, ISO9001 Certificate, OEM or ODM services both available for our company.
Quick, efficient and professional response within 12 hours.


We will give you 2 years warranty after you purchasing.
Provide on line video technique Teaching, technical support and solution by chief engineer.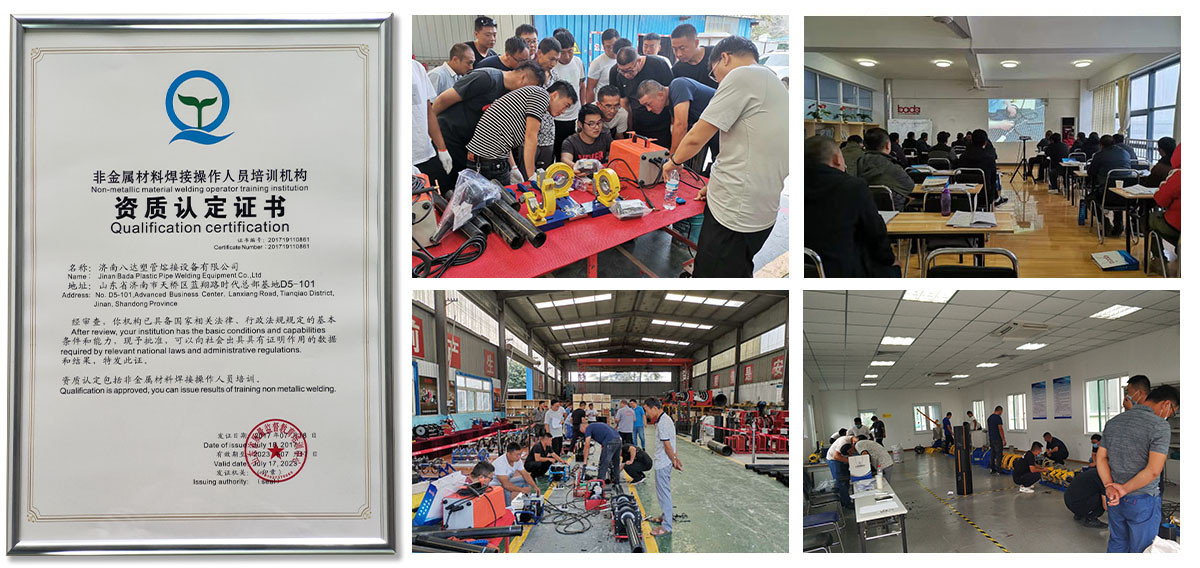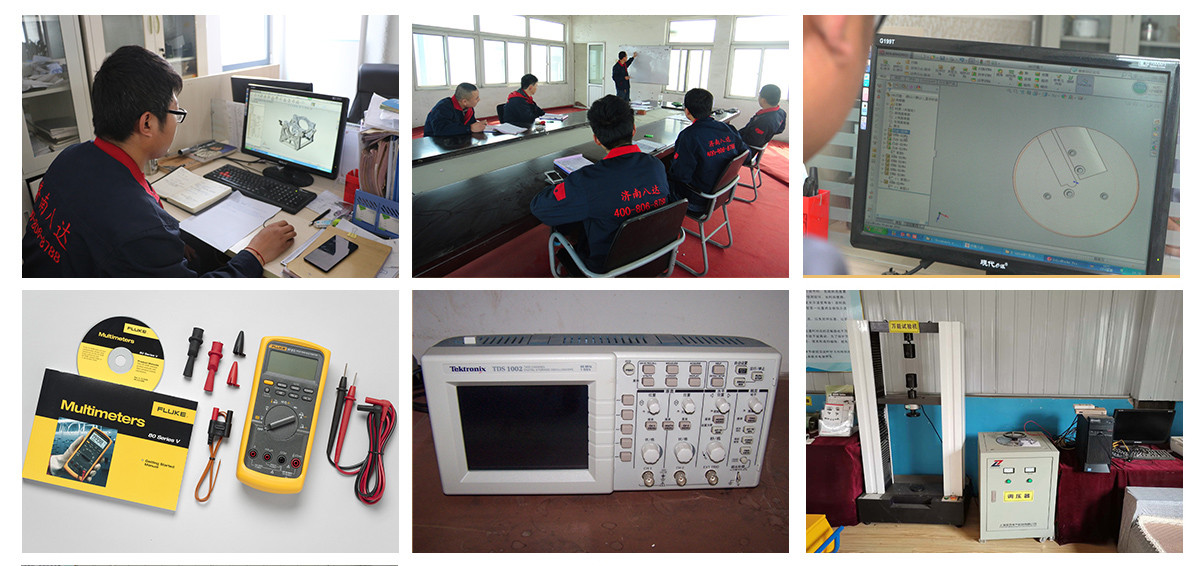 Strict quality control system and team, on-time delivery, and 24 hour after-sales service.
Reasonable price and shorter production cycle, accept sample order before mass order.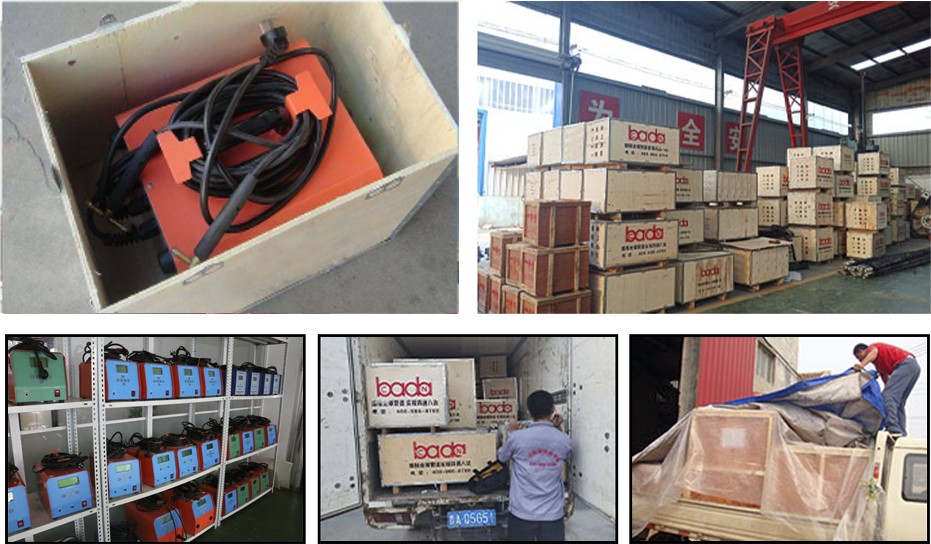 Strength Factory, Alibaba Verified supplier, helping you build your reputation in your pipeline projects.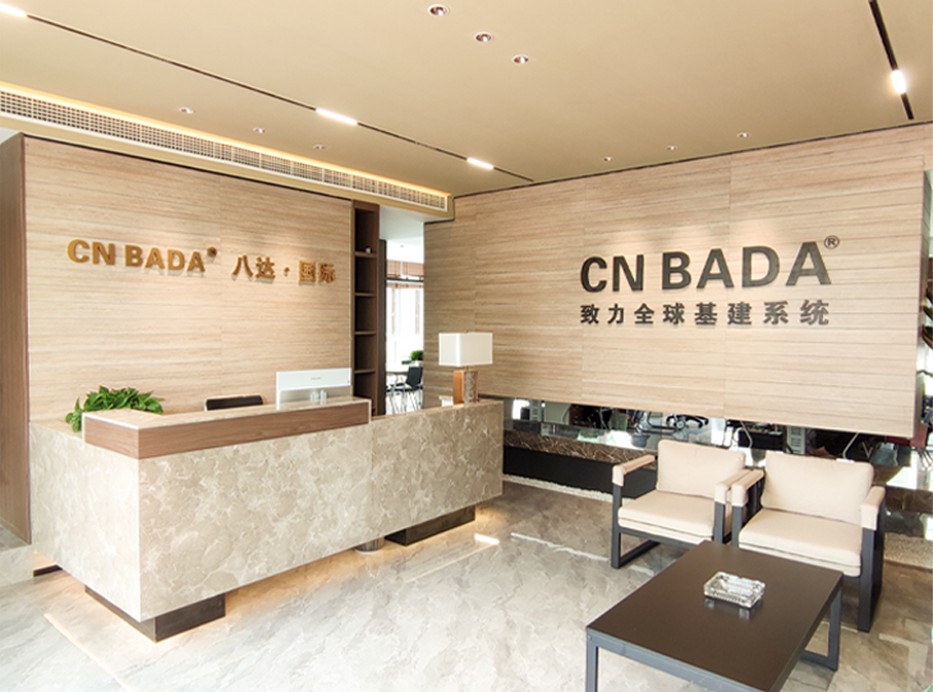 Jinan Bada Plastic Pipe Welding Equipment Co.,Ltd is located in Jinan city, which is the capital of Shandong province. It is a professional manufacturer for hot melt machine producing. The main products are Bada series butt fusion welding machine, automatic butt fusion welding machine, pipe fitting welding machine, saddle-shaped taper pipe butt fusion welding machine,plastic pipe multi-angle cutting saw, PPR socket welder and other auxiliary building machines. We have the most advanced technology and producing experience. The R&D department have more than 10 designers, we have cooperated with Zhejian Univeraty for more than 2 years that our technology is the most advanced in China, our electrofusion welding machine is the best in china. The products have passed the ISO9001 quality system certification and CE certification. The products are sold at home and abroad. Our products have already been sold to America, Chile, the Middle East, South Africa, Southeast Asia, more than 30 countries and regions.